About Us
Mini-digger and driver hire across Bristol and beyond.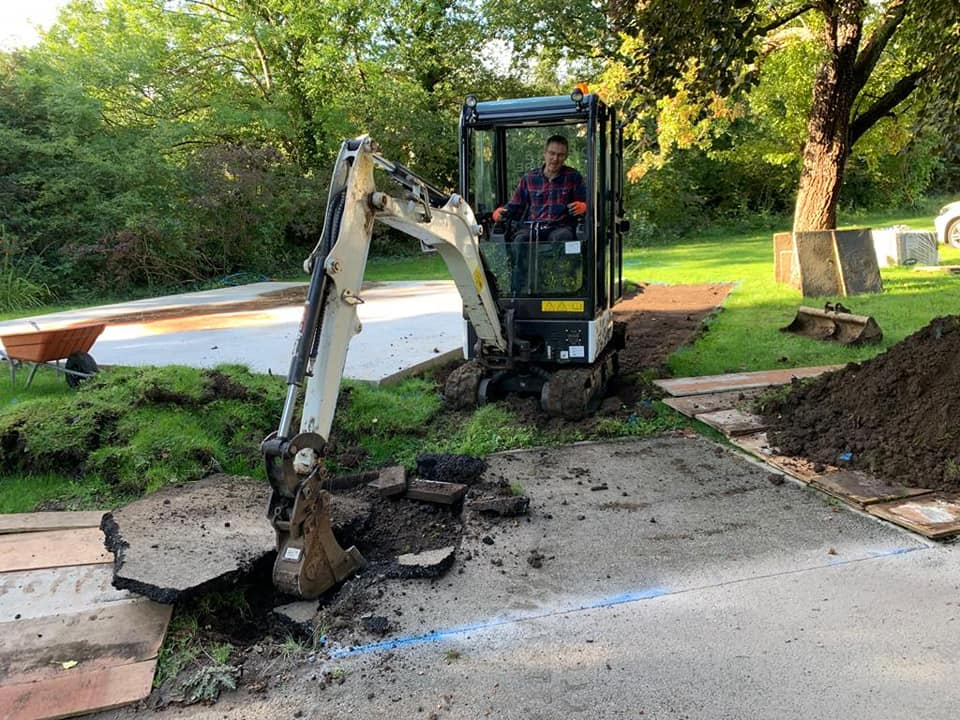 Groundworks in the South West
Gardenology is a groundworks company based in south Bristol, covering the Bristol, Swindon, Bath, Mendips, Weston-super-Mare and Cardiff areas.
Gardenology has been carrying out landscaping and groundworks since 2002, and been exclusively groundworks since 2020
Fully ticketed and insured
A professional, friendly service
We get stuck in!
We carry out groundworks, performing driveway dig outs, footings, hedge and tree stump removal, muck away, service trenches and more.
We don't just sit in the cab and watch; we'll get stuck in!
We have thousands of hours experience with excavators, above and below 10 ton excavator ticket, and offer a friendly & professional service.
If you need a mini-digger and driver in the Bristol and South West then don't hesitate to get in touch.
Get In Touch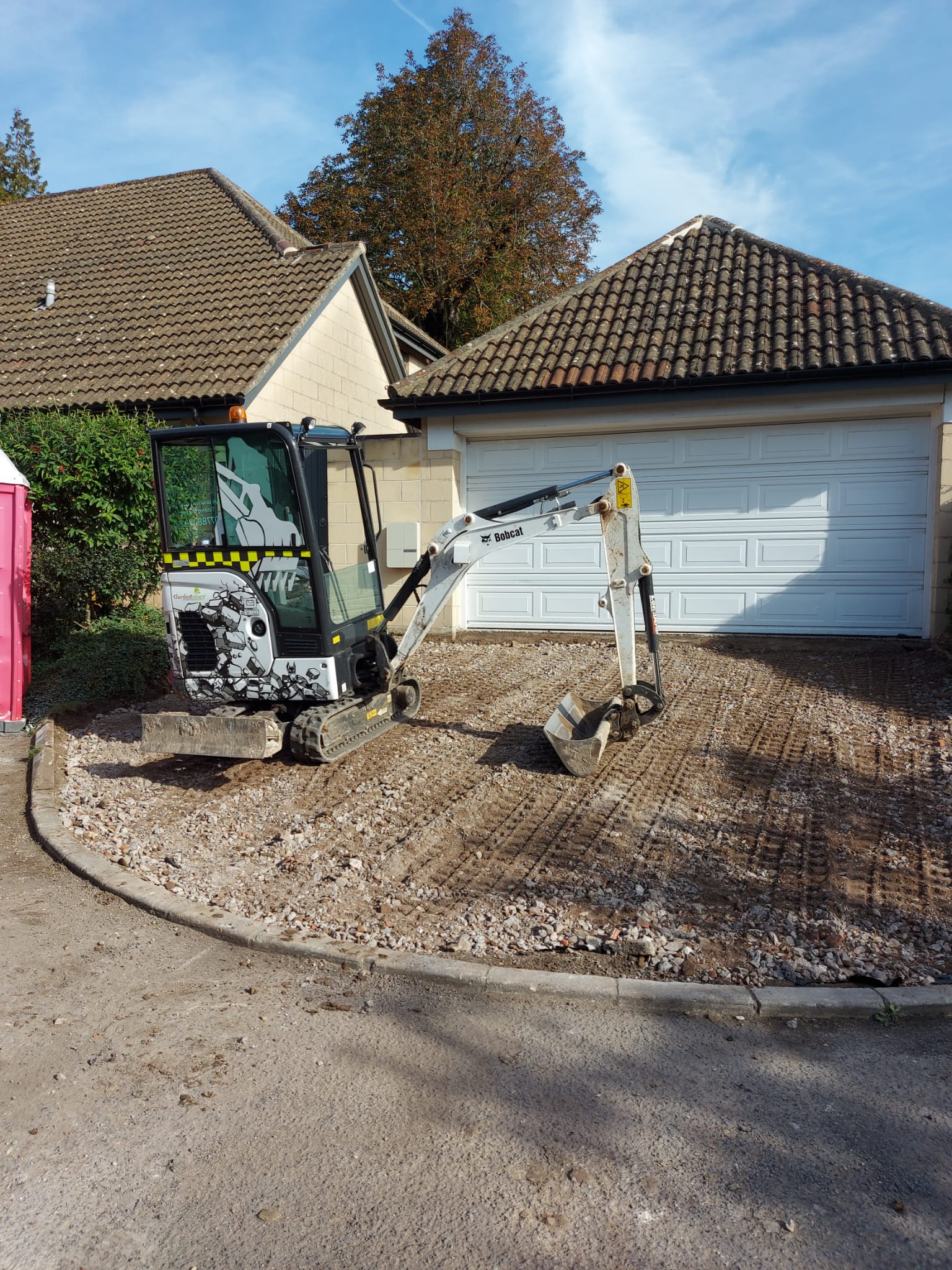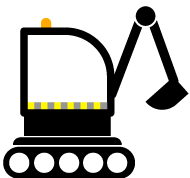 Services
What we can do for you.
We offer a range of mini-digger and excavation services:
Foundations
Trenches
Garden Clearance & Levelling
Driveway Preparation
Tree Stump/Hedge Removal
Wall Footings
Services Trenches
Muck Away
We're ticketed and fully insured and offer a friendly & professional service.
Get In Touch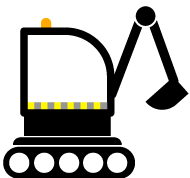 Our Latest Work
A selection of our latest work across Bristol and beyond. For more information visit our Facebook page.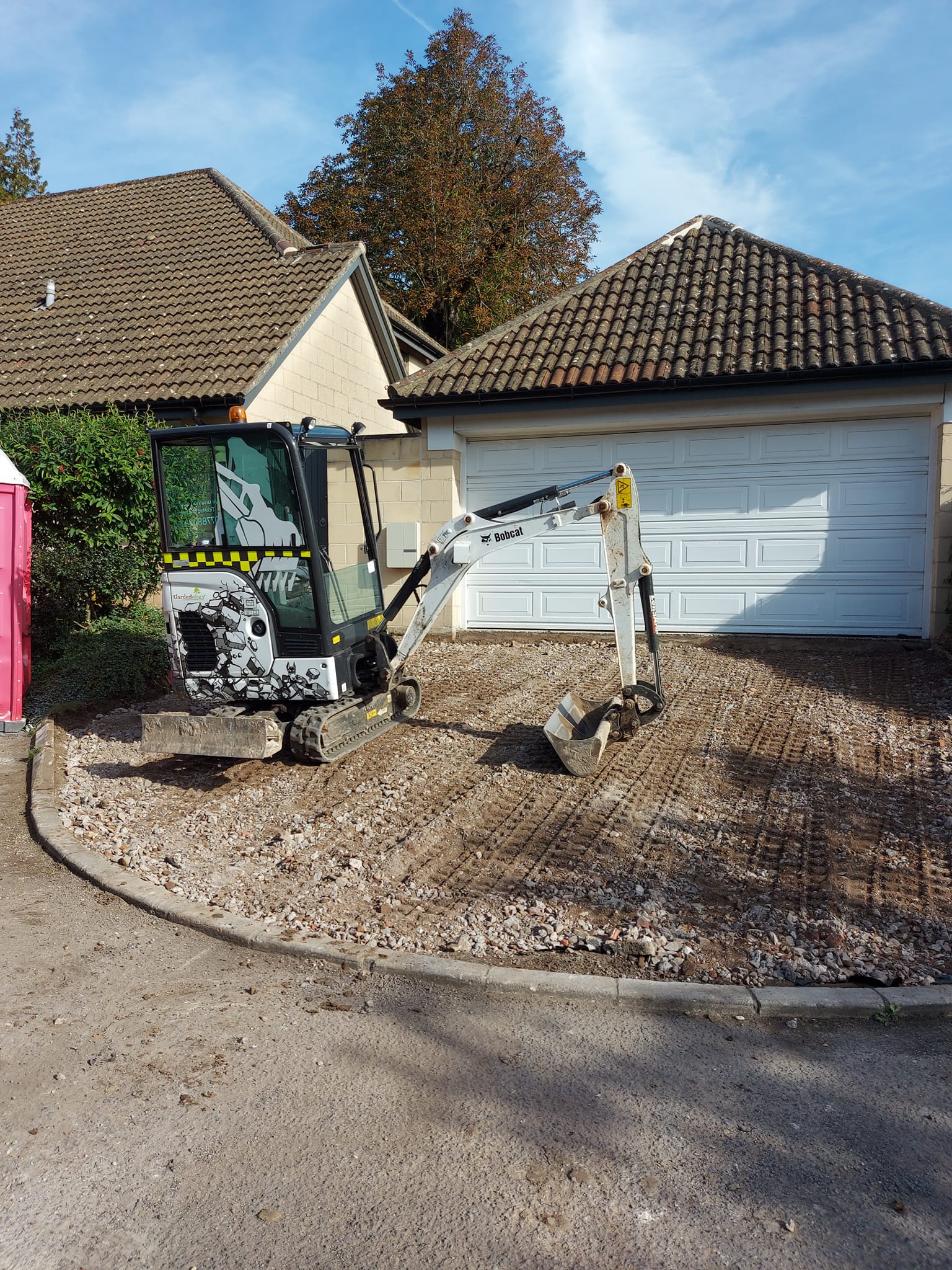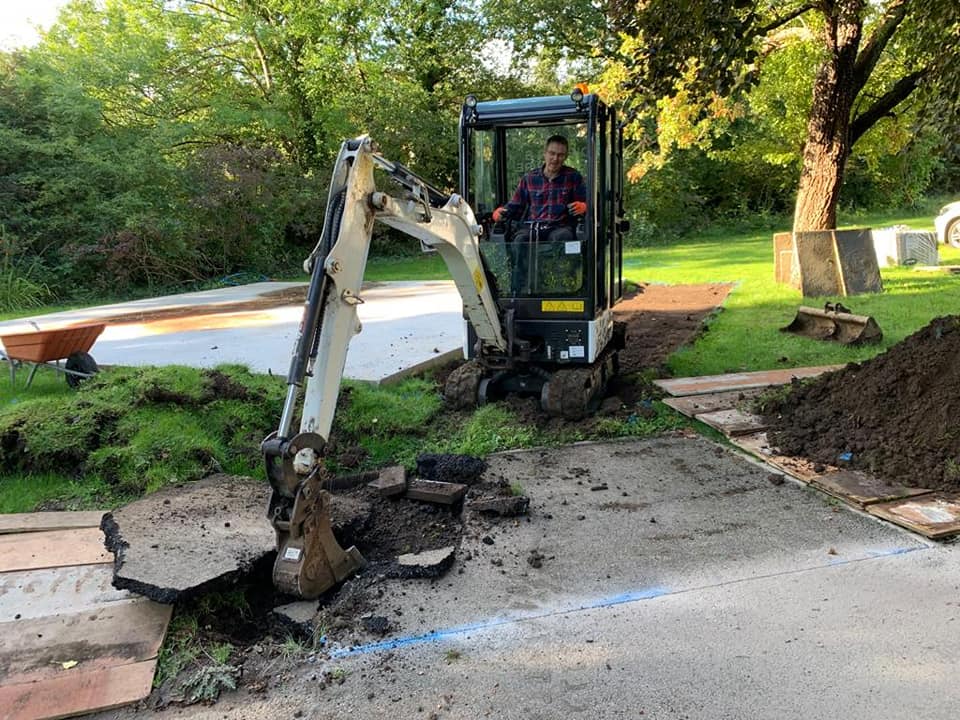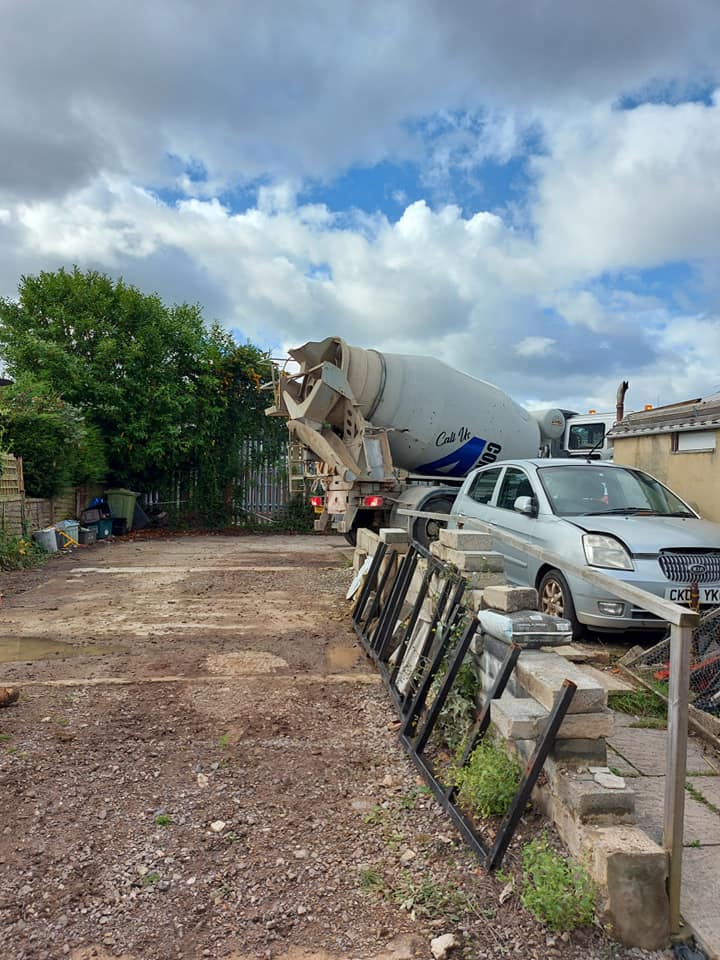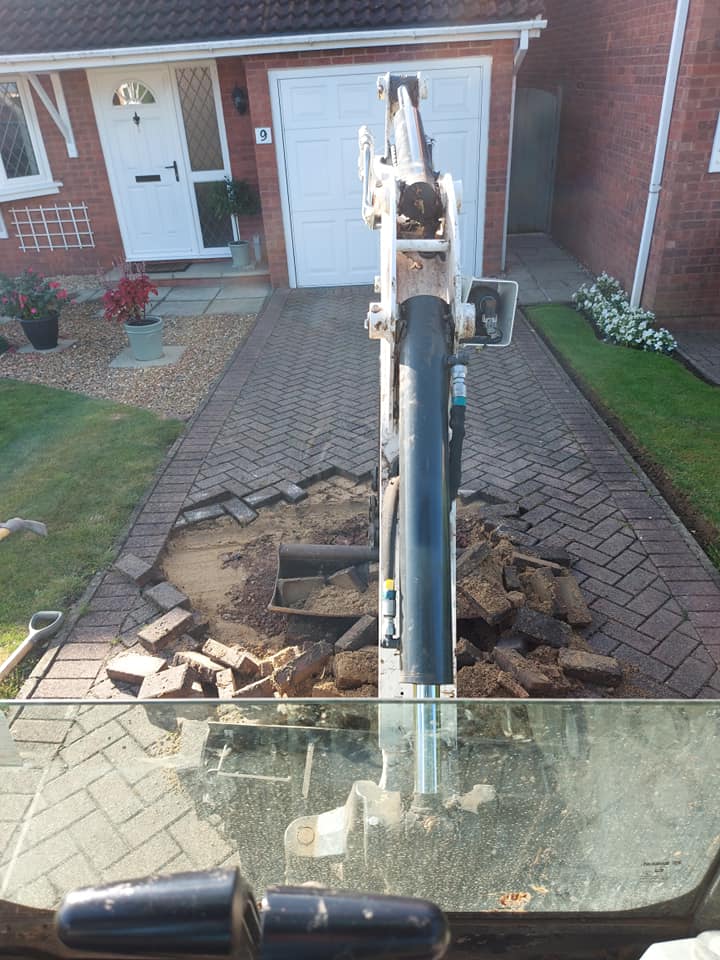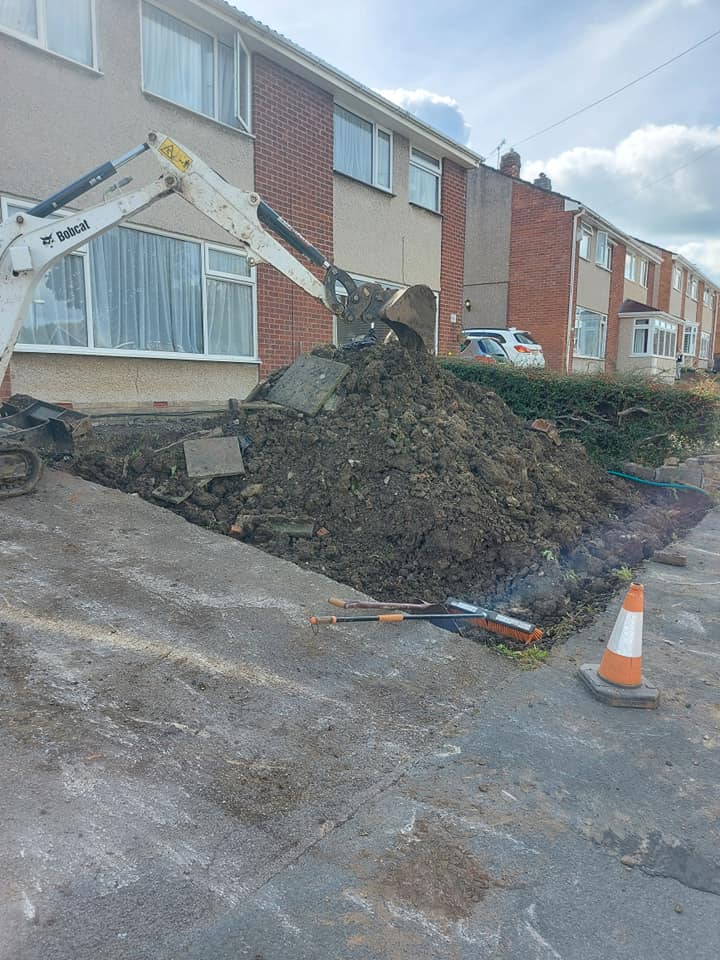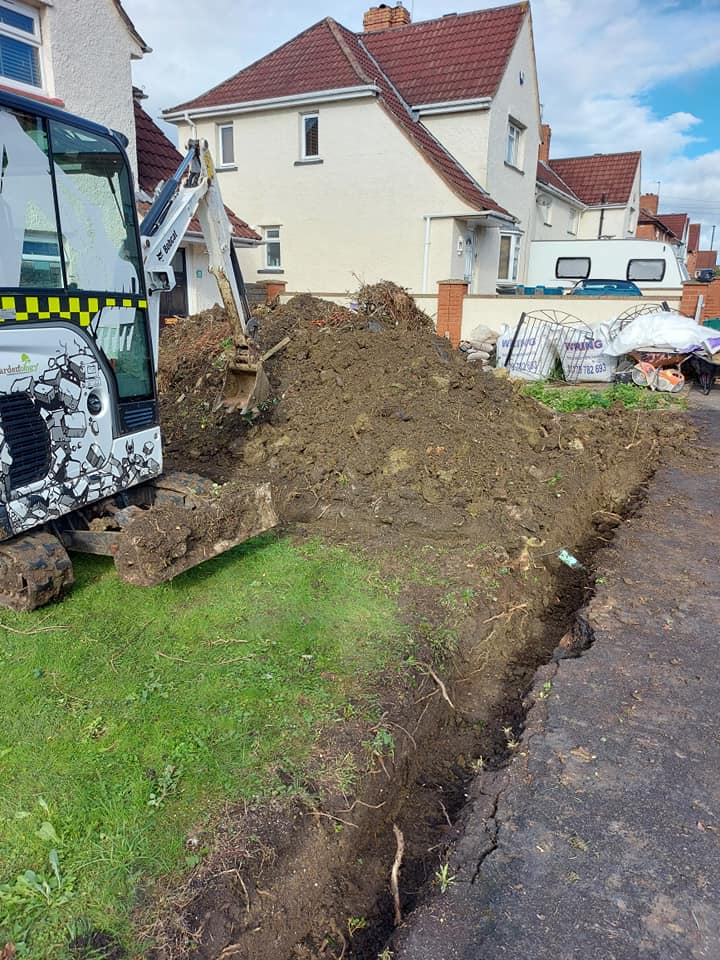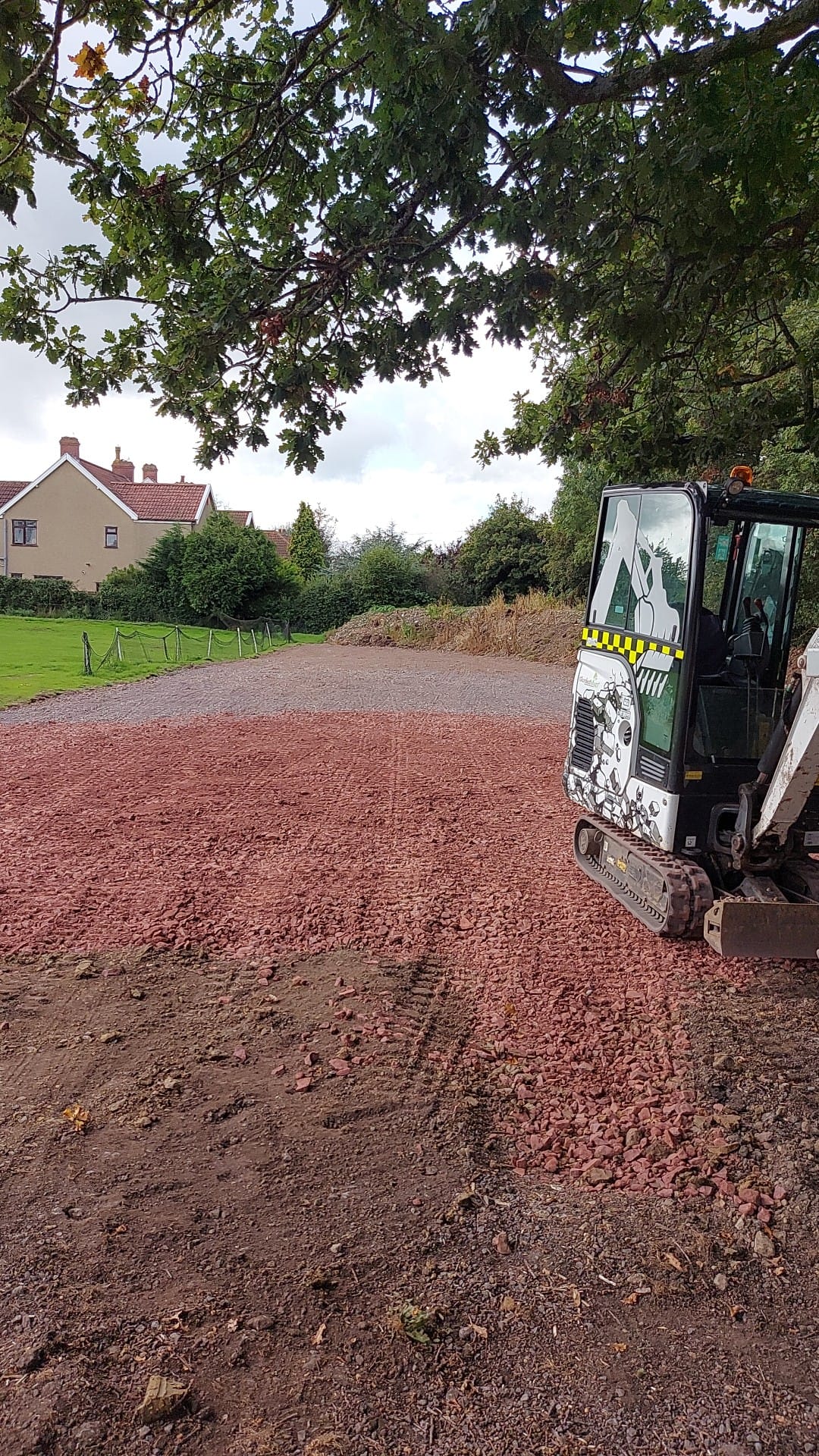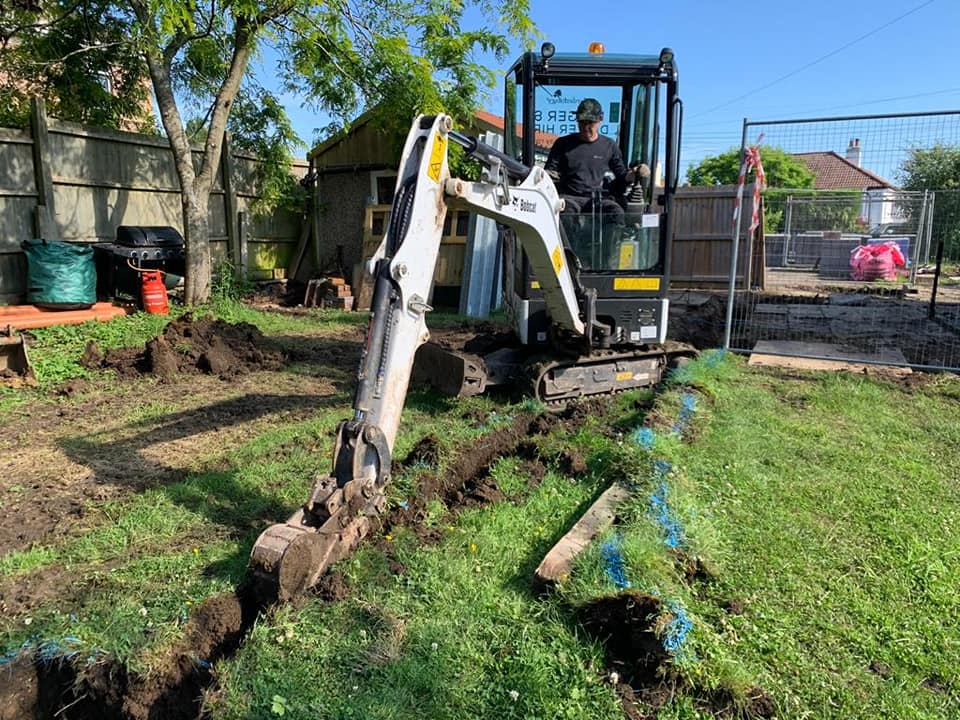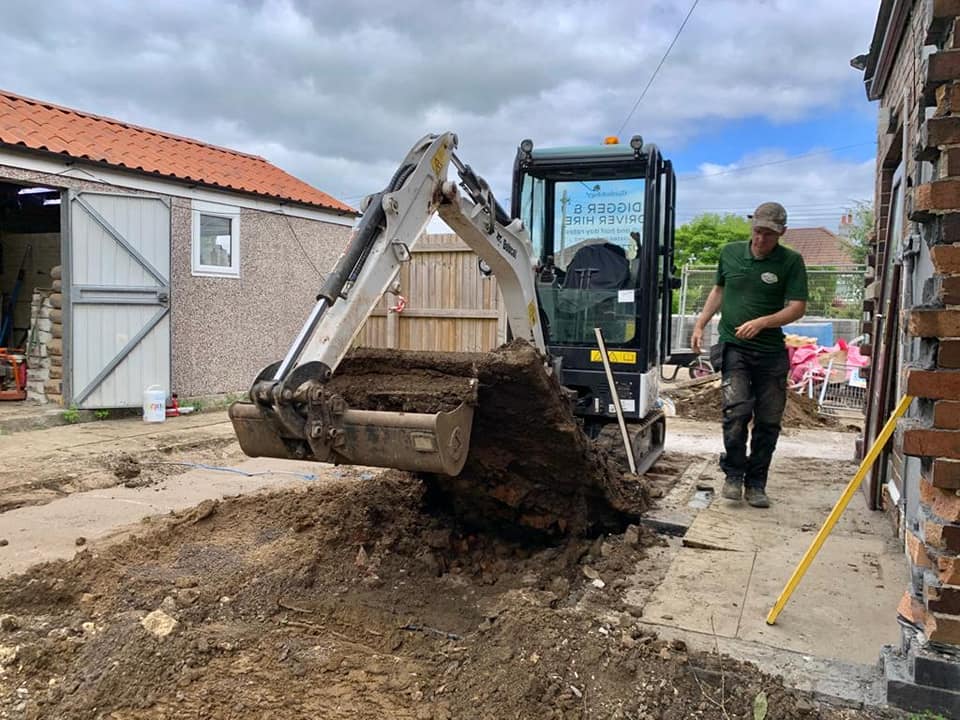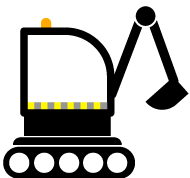 Day Rates
We offer day rates and half day rates depending on your need:
Full day: £275
Half day: £200
Prices include fuel and insurance. If the job requires additional workers there is a £150 daily charge per additional worker.
If you have a larger project you need us to quote on, please get in touch.
Get In Touch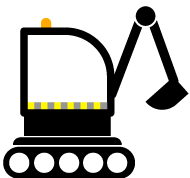 Contact
Please get in touch and we'll be happy to answer your query as soon as we can.